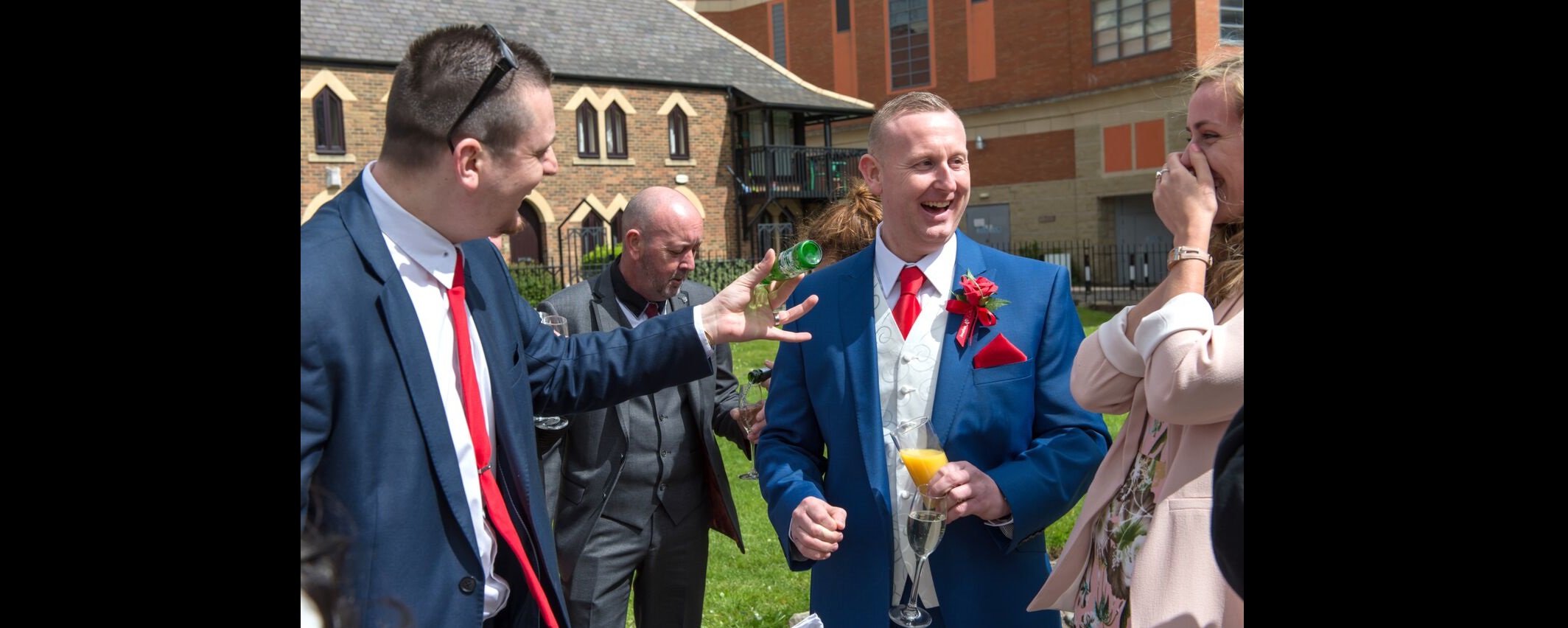 Flash - Comedy & Magic. Magician Newcastle Upon Tyne, North East England
---

---
C

lose up magic is when a magician performs smaller magic tricks with cards, coins, jewellery etc.
It can be performed mixing and mingling at a drinks reception type setting, the magician can move from table to table and entertain each table at a time, or it can be performed as a parlour show which is similar to how you would watch a stage magic performance.
In my opinion close up magic is the strongest type of magic. Because it's performed close up (hence the name), sometimes the magic even happens in the spectators hands and the reactions that you get from those situations can rarely be replicated in a stage show.
Don't get me wrong, stage magic is amazing and it's fantastic for audiences to see some of the larger illusions but from years of listening to feedback from past clients and people who have been in my audiences, I know that when magic is performed up close it has the strongest effect.
How many times have you watched a magician on TV and thought to yourself that you would be able to figure it out if you were actually there?
Distance is no barrier to booking me, but my prices for bookings within the north east of England are:
---
---
---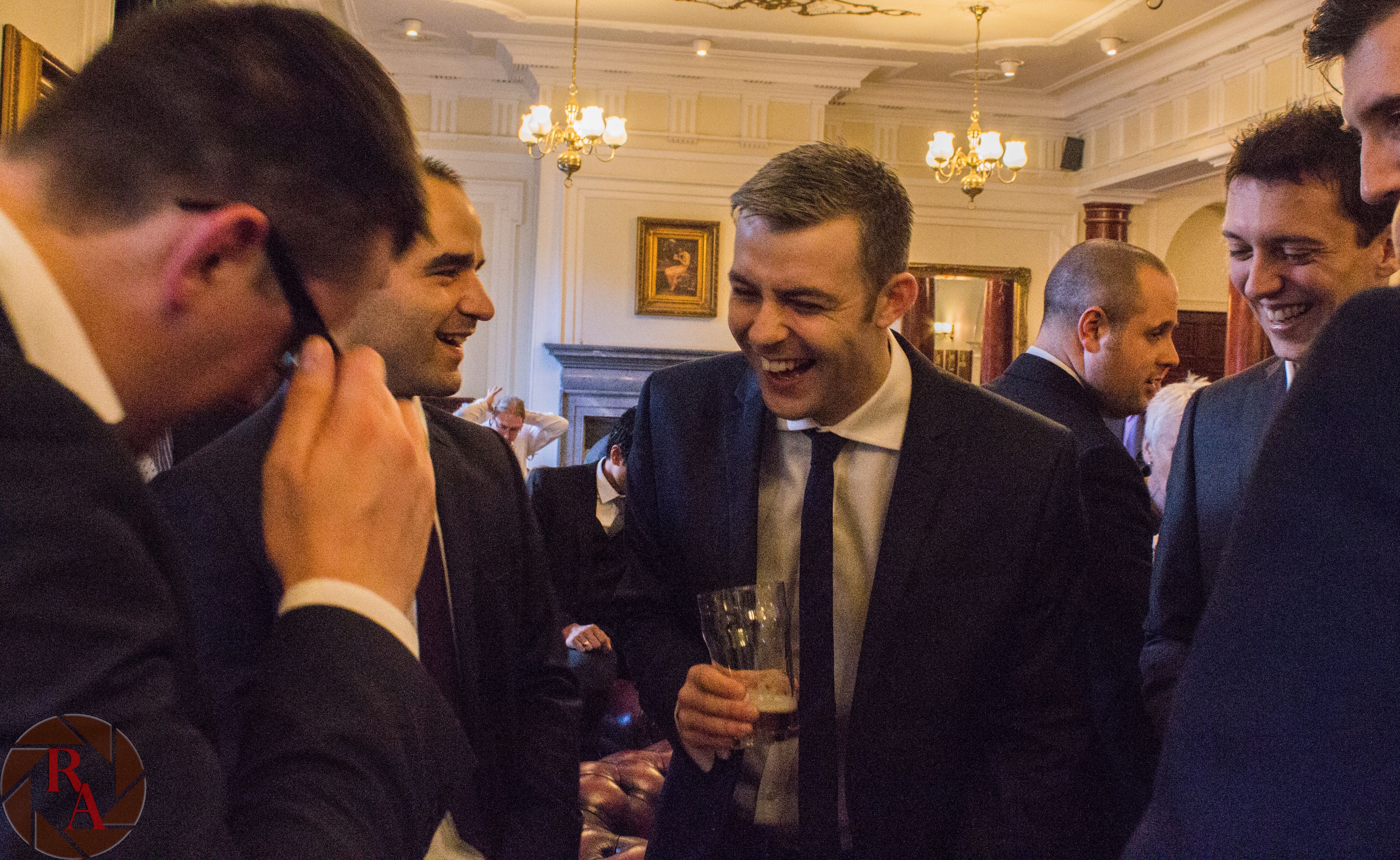 "Loved the amazing magician! thanks for a great night, well done!"
Sharon Procter – Diner at The Slug and Lettuce Restaurant (Newcastle)
"We really enjoyed having you and have had nothing but positive reports from people about your performance."
Jonny Morris – Durham University
How long should you book me for when hiring me as a close up/table to table performer?
I get this question a lot and the short answer is if you have 100 guests you need 2 hours at an absolute minimum. Now here's the longer version: if you have 100 guests seated 10 at each table then that means I have 10 tables to work in 120mins (2hrs), that gives me 12mins per table. In reality it ends up being more like 10mins per table because you lose time moving from table to table, trying not to get in the way of the serving staff, stopping to allow the toastmaster to make announcements etc. People do sometimes ask to book me for less time than what is actually needed and I do understand that your schedule can be very tight, so I will work within the time you have available but sometimes that means that it is not possible for everyone to see some magic. All I need to know is, are you and your guests okay with that?