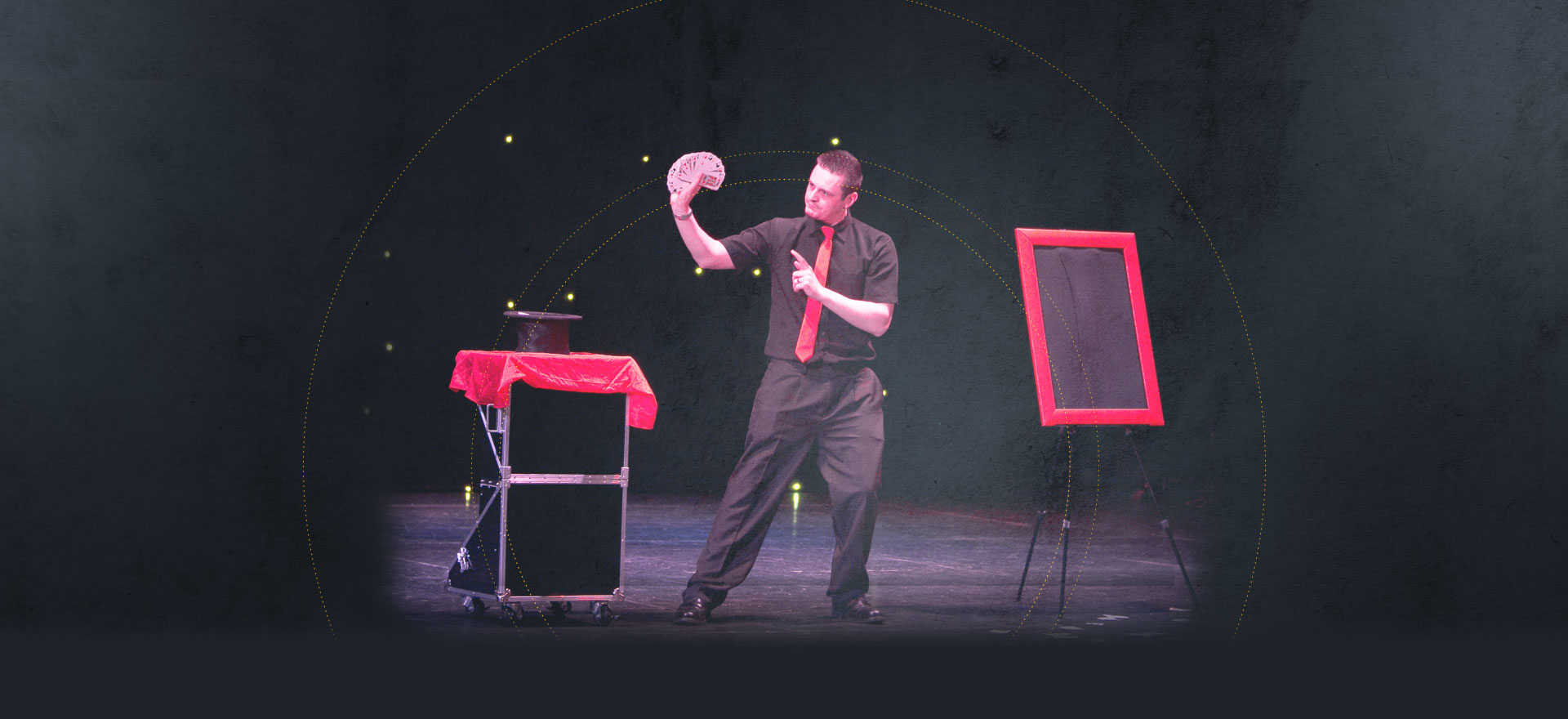 Flash - Comedy & Magic. Magician Newcastle Upon Tyne, North East England
---

---
Flash Magic Showreel 2020 ©MOSSYMEDIA from MOSSYMEDIA on Vimeo.
I've also added a video of some show highlights so you can get an idea of what you're booking before you decide whether or not to go ahead. As is true with most performers I add things to my shows regularly so if there is something in particular you would like me to include in the show please let me know at the time of booking.
"You were class! Even today everyone has messaged me saying how fab you were"
- Luke O'Nien - Sunderland AFC Footballer
"Definitely the best magician we've had by a long shot"
- Kerry Price, Orchard Systems - Corporate event
"Thanks once again. You're an absolute professional."
- Dean Huggins - Sunderland BME Network
"It was very very good. I've never seen anything like it"
- Ernest Gibson - Mayor of South Shields
T

he stage show is a funny tongue in cheek comedy magic show, but unlike a lot of comedy magic shows I do not compromise on the quality of the magic in order to get laughs. The show is funny AND magical at the same time.
We've booked you before, do you have a new show available? I currently have two entirely different stage magic shows which I perform all over the world on board cruise ships but I am often booked to perform these shows at corporate events such as award ceremonies, team building days, trade shows etc. So yes I can perform an entirely different show for you if you re-book. Is the show suitable for younger people? Both shows are written with an adult audience in mind. Having said that there's no bad language or anything like that in the shows, they're just not shows written with children in mind. How far will you travel? Distance is no barrier to booking me and I am genuinely very happy to travel anywhere to do a show, but I do like to have complete transparency with my pricing so I do advertise my prices on my website, but they are only applicable to the North east of England. For anywhere else please just ask and I will put a fair price together for you to take into account any additional expenses.
---
---
---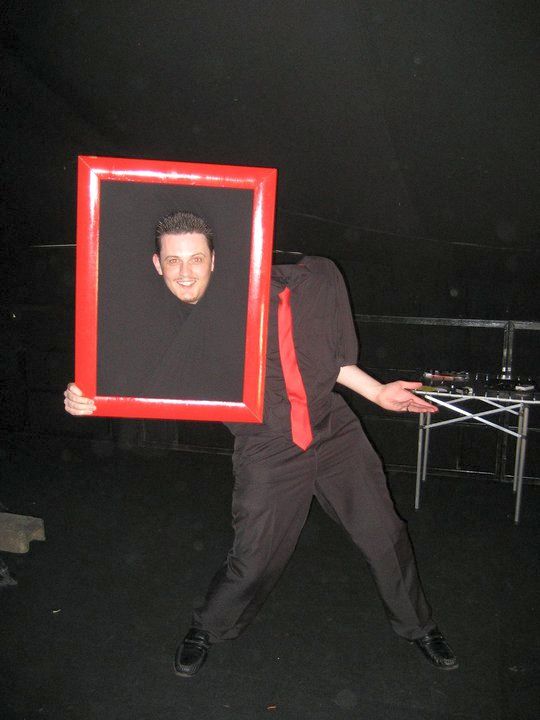 "I said I wanted an Elephant to appear... and he did it."
Simon Cowell – Britain's Got Talent
"It's good, Very good!"
- Johnny Wilson – Shields Gazette
"We all enjoyed watching you and I personally have given up at even wondering how you did it all!"
- Anni Humes – Christmas Party
"Love U Flash"
- Charlotte Rose Levy – Audience member at The Stand Comedy Club